On friday, 7'o clock, Kevin arrived Gardermoen Airport, Oslo.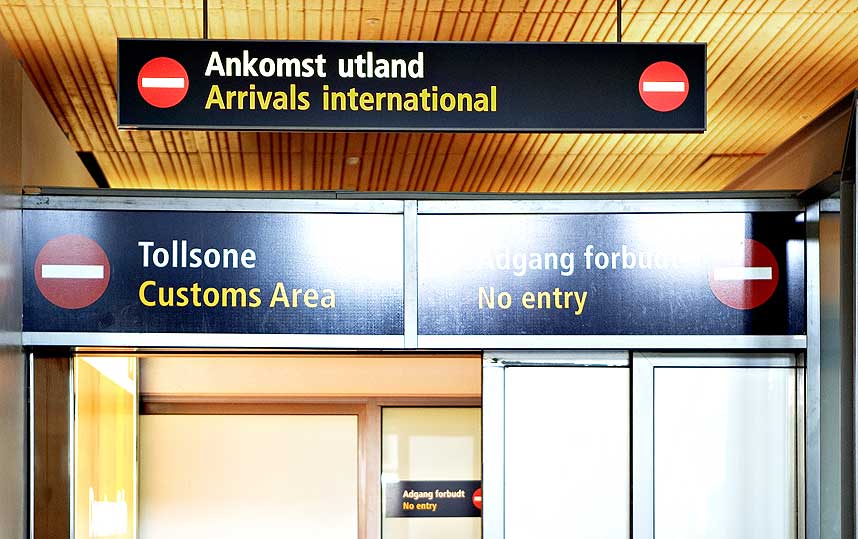 I was standig outside the arrivalgate, waiting for him. It was so good seeing him again! We went back home and slept there until saturday. The plan was to go outside sledging early, but we fell asleep on the coughe. So when it got dark, we went out sledging with Camilla, Martin and Thomas. Then we stayed until 00.30 at Camilla's before we went home and made dinner.
Today Kevin went home. He went through the securitypoint at 19.30. It was so hard watching him leave. Thanks God me and Camilla is going back for new years!
I had a great weekend, now it's back to reality.
What did you do this weekend?